It Started With The Fun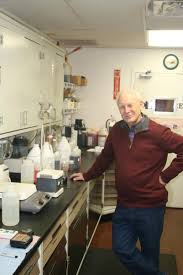 Van Tone Creative Flavors (Terrell, Texas) is celebrating 25 years in operation in the flavor business. It currently operates in the beverages, ice cream, confections, vanilla and coloring space.
Founded in 1956, the company is owned by David Hinds, a flavor chemist. Joe Gibbs is the company's president.