Creating Good Flavors for 25 Years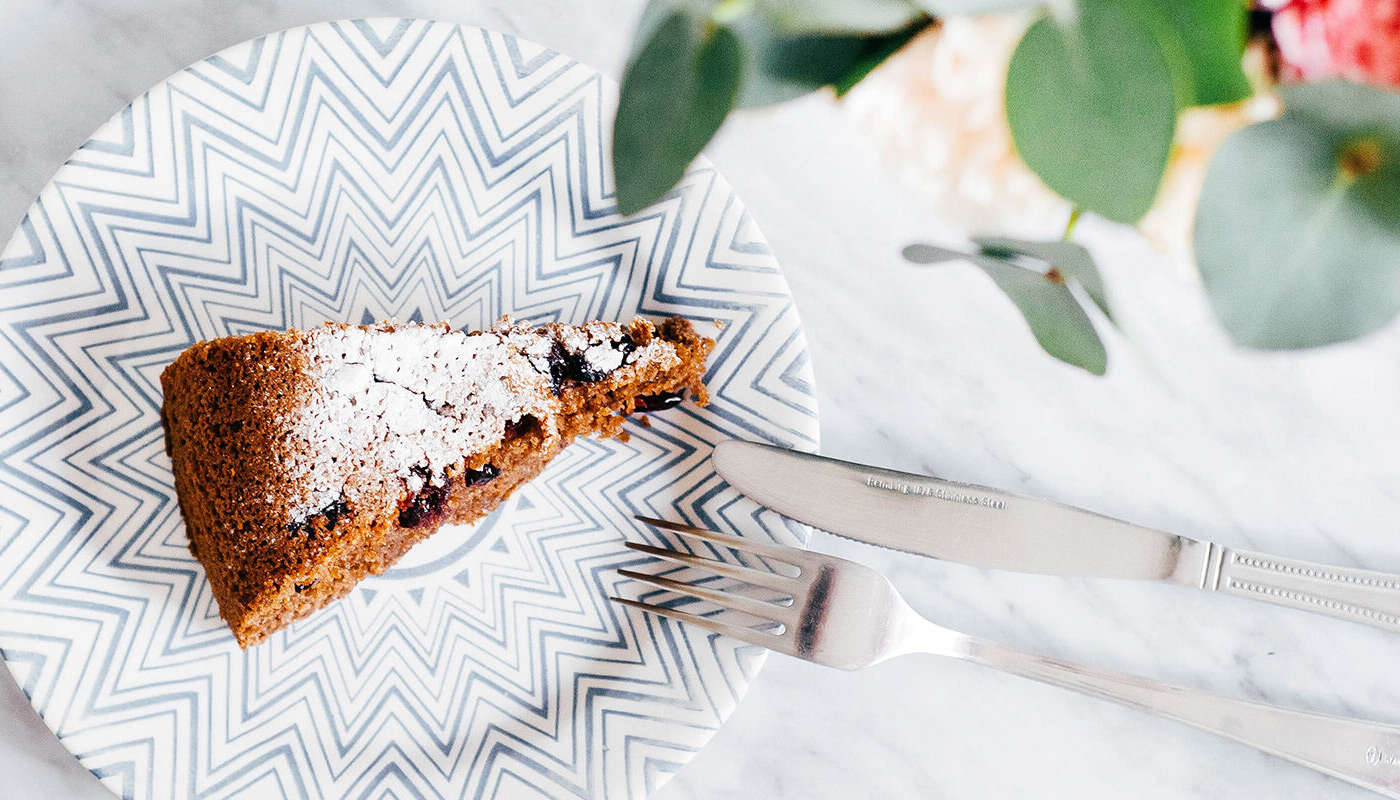 Locally Owned
The Van Tone Creative Flavors Inc is located in TX, United States and is part of the Seasoning & Dressing Manufacturing Industry. The Van Tone Creative Flavors Inc has 20 employees across all of its locations. Van Tone Creative Flavors is the sister company to Van Tone Company.
Our Mission
Our mission is to provide products and services of unsurpassed quality, consistency and value, on time at competitive prices.
We will establish long-term, mutually beneficial relationships with our customers, suppliers and employees in strict accordance with the "Golden Rule."
Quality Products
With company roots that go back to the 1950s and expertise in the specialized niche of formulating and producing flavors that goes back even further, Van Tone Creative Flavors was not always a mainstay of the Terrell manufacturing scene. In January the company celebrated its 20th anniversary of operating in Terrell.
---
Van Tone
Creative Flavors
200 Metro Drive, Terrell, Texas 75160
(972)563-2600
Our Hours
Monday – Friday: 8:00a.m. to 4:30p.m.